Promposal/Prom
---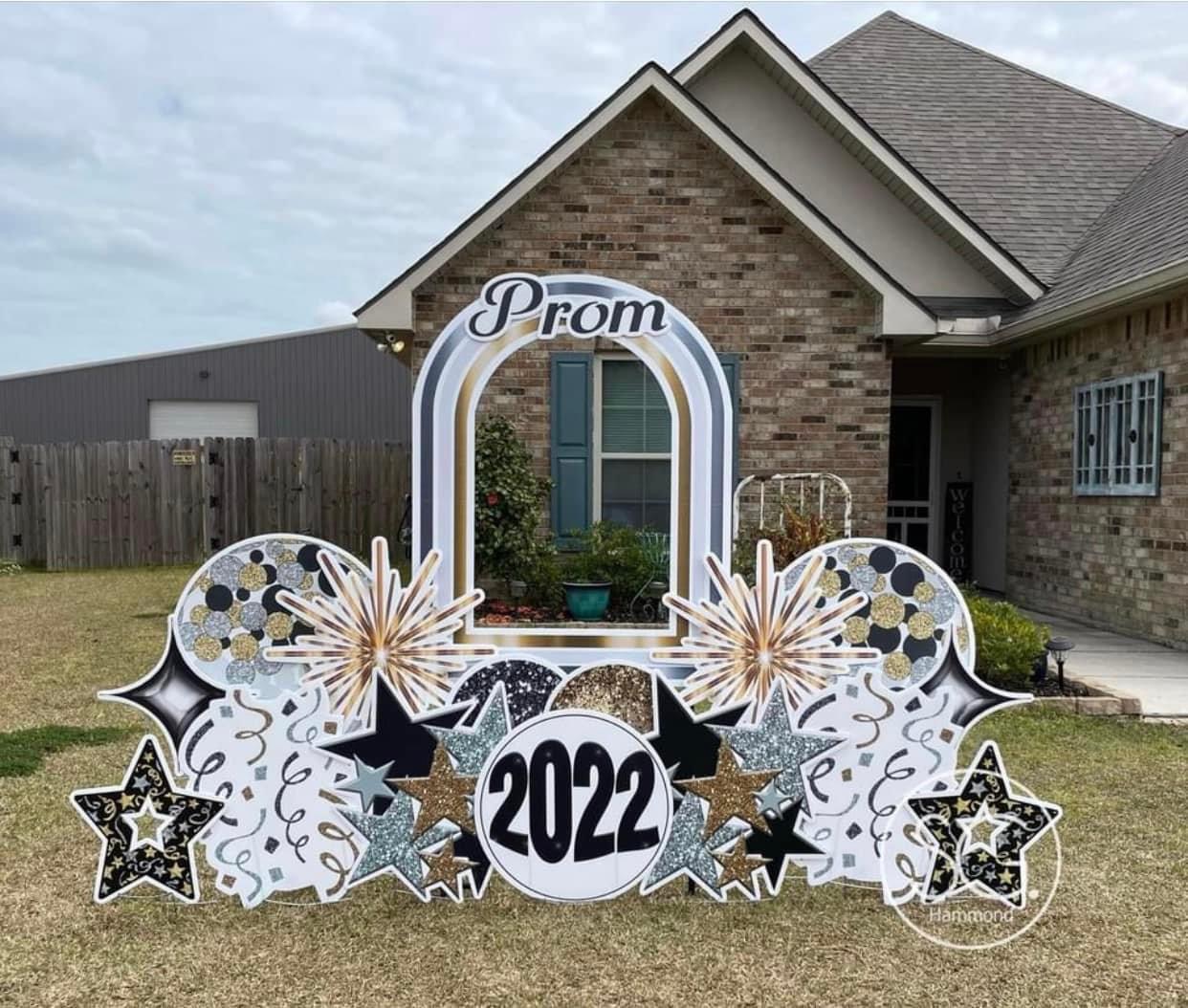 Help suppot My Daughters Dress Boutique.

From now until June 15th order your Promposal and Prom Signs for 2022!
Promposal displays are the perfect way to ask your date to the Prom. And . . . the Prom display is a great addition to your Prom photos before leaving for the big night. Get your camera ready!
All profits are donated to
My Daughters Dress Boutique.
MDDB provids very low cost formal dresses, shoes and accessories to girls, women and young men in the community of Yorkville and all surrounding communities including some surrounding Midwest states to Illinois! They continue to work with other local organizations to make sure no one goes without a dress, shoes and accessories for their special occasions.
Some of the organizations and projects they work closely with and/or are affiliated with are Bike Bald Group, Mutual Ground, A Night To Shine, Hesed House, 3:11 Project, Kara and Kaylee's Kloset, Rich Ended, Hearts with Compassion, CHIP IN Batavia, and Go With The Flow.
You can help MDDB by ordering one of these signs, donating money directly to them or simply by donating formal wear.
Please call me directly
so I can help you design the perfect sign display for the promposal or prom announcment.
Signs for this fundraiser are available in Auora, North Aurora, Batavia, Yorkville, Oswego, Montgomery, Sugar Grove and Plano.
---